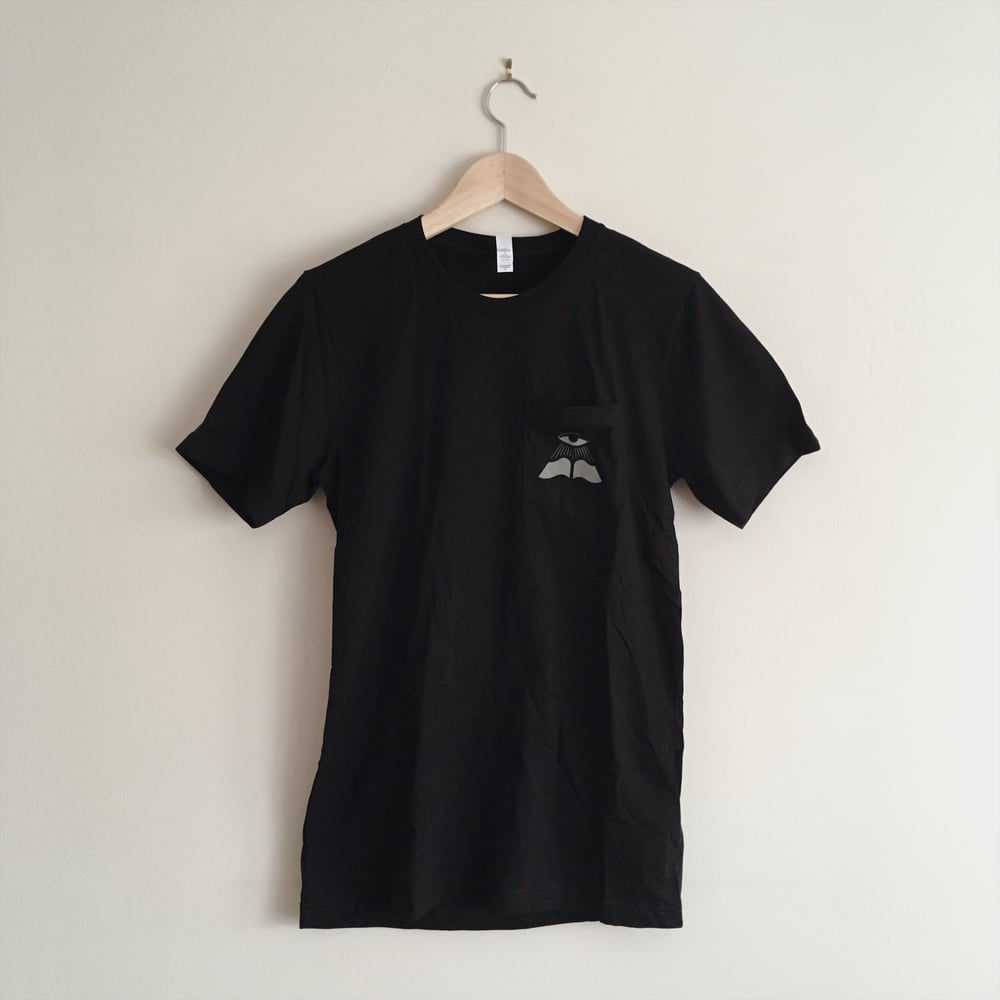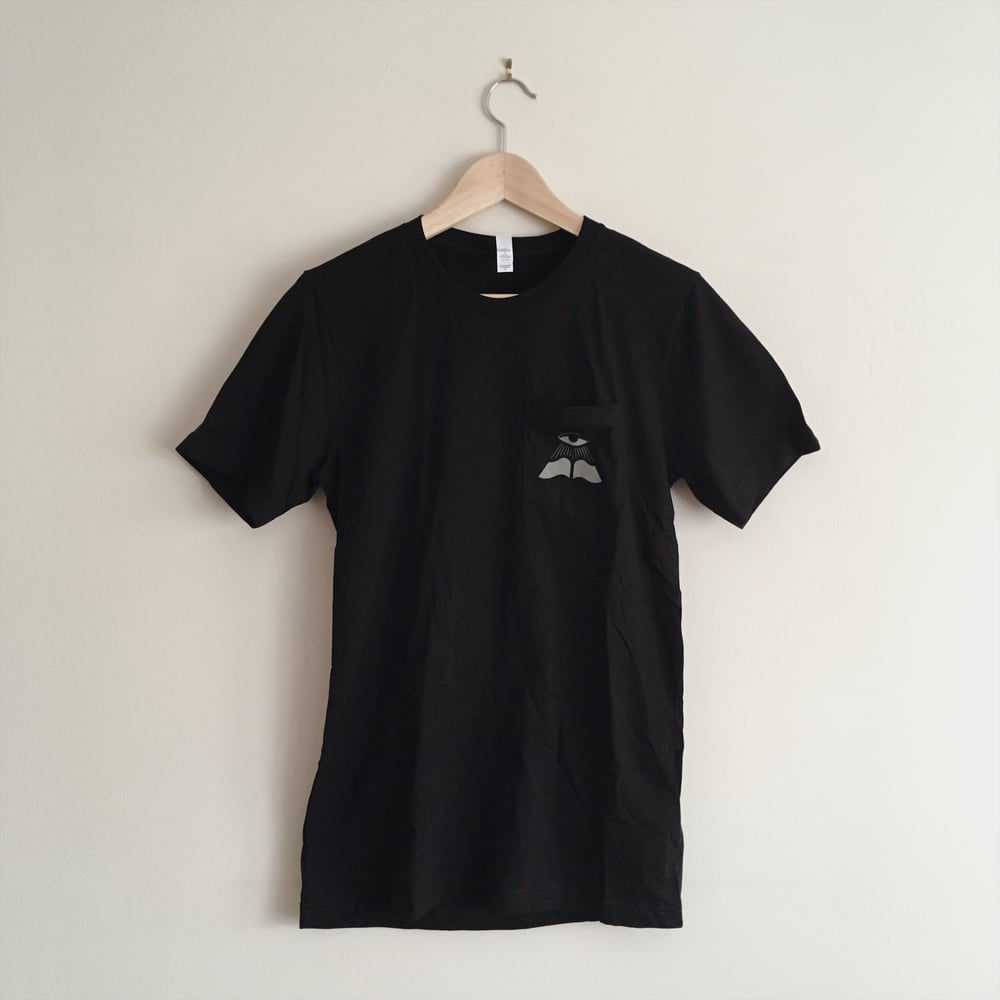 Read Flag T-Shirt
$12.00
All profits from the sales of these shirts will be donated to the Bridge of Books Foundation, which provides books to underserved children in New Jersey.
Black pocket tee with the Why We Read logo on the front pocket and our "READ" flag design on the back. Printed using discharge ink on soft Canvas tees to give you an optimal shirt experience. Keep in mind that these shirts tend to shrink after washing and drying, so you may want to size up.
Please allow a few days for shipping.